How can I post on my screens the Twitter (s) I follow on the network through DSPLAY?
19 de December de 2019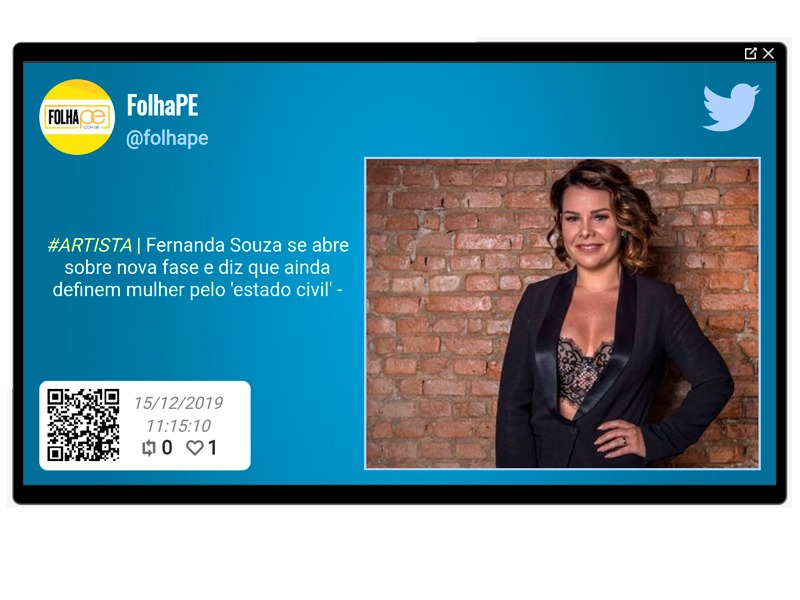 DSPLAY has a media item called TWITTER so that through it you can publish, in a simple way, the best channels of your preference!
To do this, select the related model and enter the twitter username (for example: dsplaytv).
Any questions contact us through the Support form here.